The StoneYard
GRILL & TAVERN
We invite you to dine with us at StoneYard Grill & Tavern, located near the historic McKinley Memorial in Niles, Ohio. We have a warm, comfortable atmosphere and exquisite menu that is suitable for all ages. Enjoy your meal in our spacious dining room, grab a drink at the bar, or relax in our large enclosed and heated patio!
Host with us, private dining and party space available.
LEARN MORE >
We have plenty of room for patio dining, now heated and enclosed.
LEARN MORE >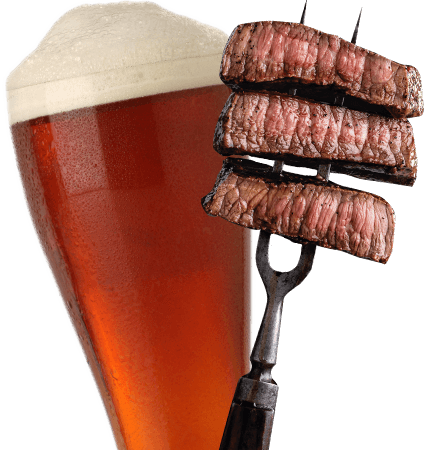 Stay Connected
GET SOCIAL
Follow, like and share with the StoneYard Grill & Tavern on Facebook for the latest event updates, daily specials, news and more!
There's always something happening at the StoneYard Grill & Tavern. Check out our upcoming events and join us for an eventful outing!
SEE EVENTS >