Catering for
Every Occasion
Need catering services for a special occasion? StoneYard Grill and Tavern's Offsite Catering is the superior choice for you! We are overjoyed to provide the highest quality food to make your event one to remember.
To submit an off-site catering inquiry, click here.
Please call (330) 544-9273 or email at least 14 days prior to your desired date to be assured the menu for your event. Please provide a convenient day and time for us to contact you and discuss your catering needs. We promise we will get back to you as soon as possible!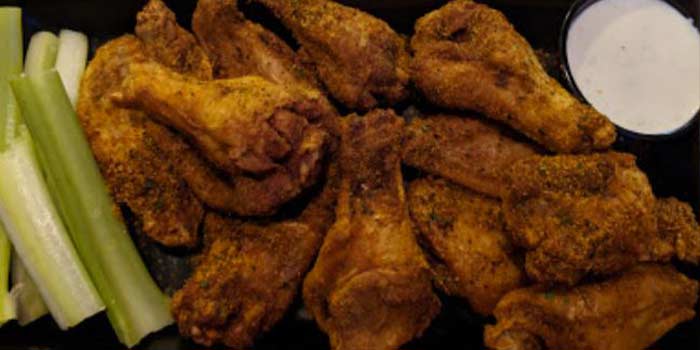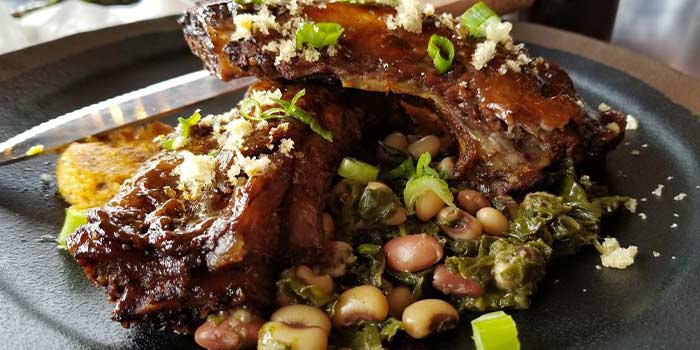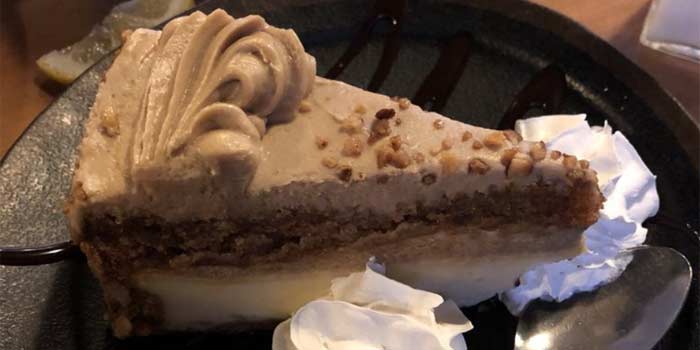 StoneYard Grill and Tavern does not offer off-site staffing for your event. All meals are prepared in advance for pick-up.
Looking for a venue to host your event? Learn more >